How You Can Help Merrick During COVID-19
Make a Donation
Online or By Mail
Like most nonprofits, Merrick, Inc., has limited reserves for the civil emergency of COVID-19. During this time of uncertainty, we ask that you consider making a donation to Merrick. Your donations will send a strong message of hope to those we serve many of whom are ineligible for unemployment benefits and have been staying safe at home since services were suspended on March 18. Gifts of all sizes are welcome and appreciated. With everyone's combined contributions, we will pull through this challenging time. Thank you for your generosity. Checks or cash should be mailed to Merrick, Inc., at 3210 Labore Rd, Vadnais Heights, MN 55110.
Donor-Advised Fund
You may also choose to support Merrick, Inc., through distributions from a donor-advised fund. Merrick's tax id number is 41-0991279. All donations should be sent to Merrick, Inc., at 3210 Labore Rd, Vadnais Heights, MN 55110.
NEW! CARES Act Legislation Provides Donor Incentives
New Charitable Deduction Available: Up to $300.00 per taxpayer ($600.00 for a married couple) in annual charitable contributions. This deduction is available only to taxpayers who take the standard deduction instead of itemizing deductions. It is an "above the line" adjustment to income that will reduce a donor's adjusted gross income (AGI), and thereby reduce taxable income. A donation to a donor-advised fund (DAF) does not qualify for this new deduction.
New Charitable Deduction Limits: A measure of the CARES Act allows individuals and corporations that itemize to deduct much greater amounts of their contributions. Individuals can deduct donations up to 100% of 2020 AGI (up from 60% previously). Corporations may deduct up to 25% of taxable income, up from the previous limit of 10%. The new deduction is for gifts to a public charity, such as Merrick, Inc. The higher deduction does not apply to donations directly to a DAF.
Required Minimum Distributions Waived in 2020 for Most Donors: Required minimum distributions (RMD) required to begin in 2020 do not have to start until 2021, including distributions from defined benefit pension plans and 457 plans. The distribution limit of $100,000 has not changed.
Please consult with your tax advisor for questions pertaining to your specific situation.
Shop AmazonSmile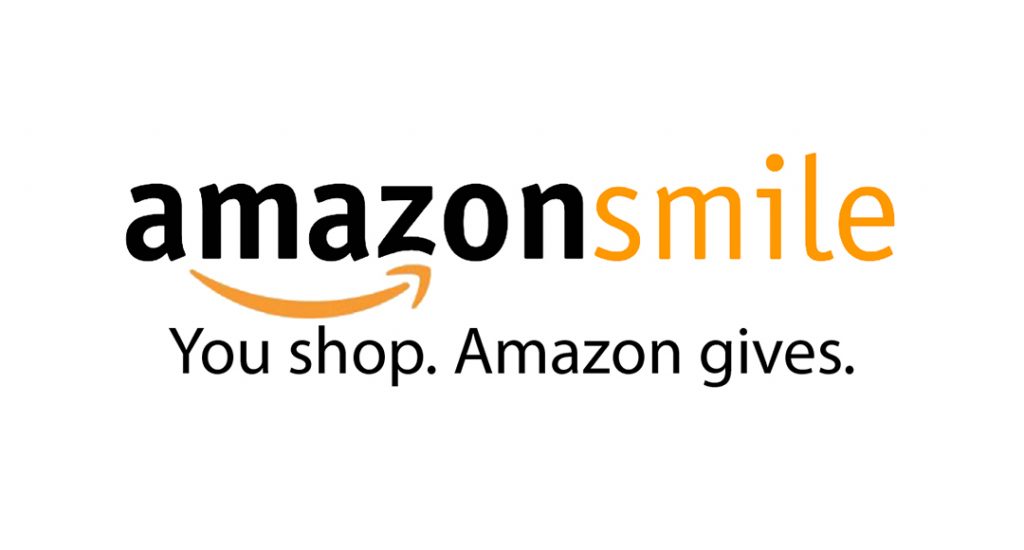 AmazonSmile offers the same great deals and inventory as Amazon with the added bonus that every time you shop, Amazon donates to a charity of your choice. To get started, visit https://smile.amazon.com and select Merrick, Inc., as your charity. Just remember to use AmazonSmile the next time you want to shop Amazon.
Create a Facebook Fundraiser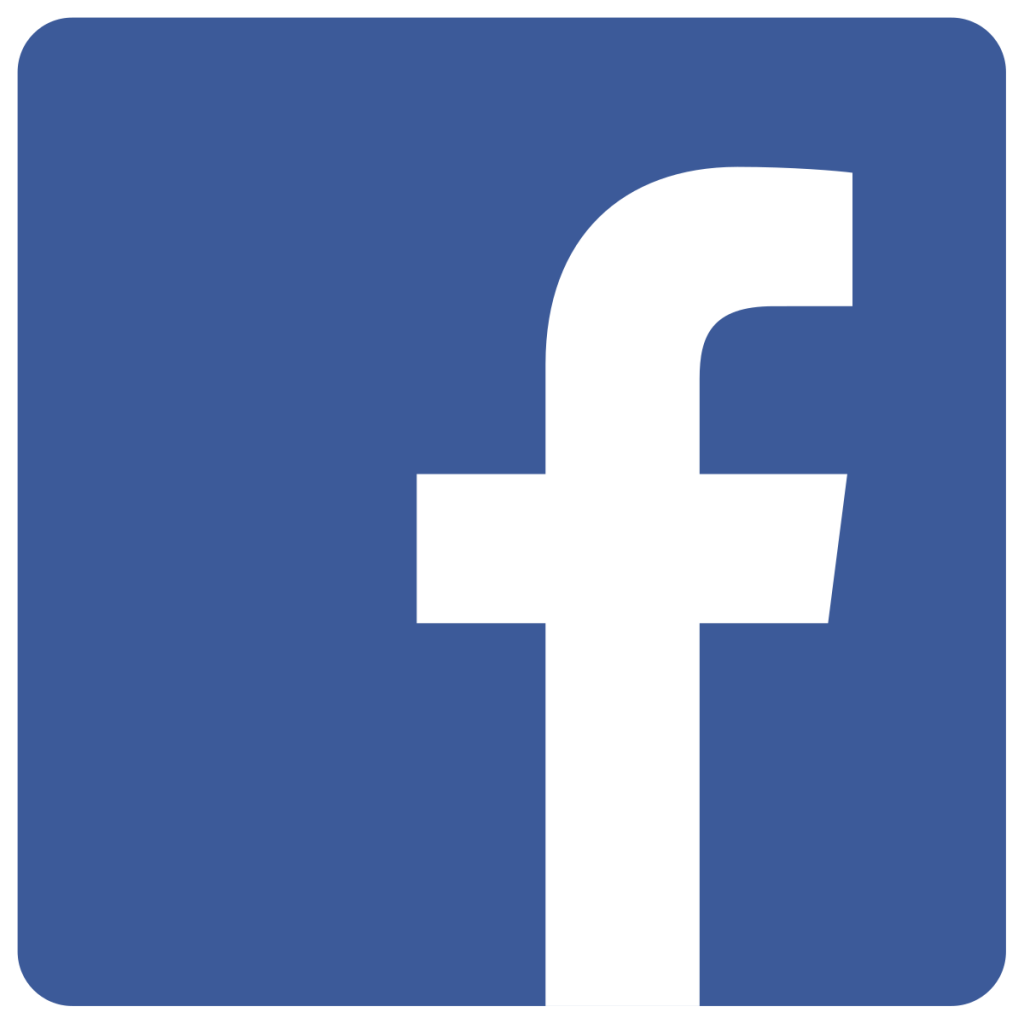 Creating a fundraiser is a fun and easy way for you to support Merrick. To create a fundraiser, go to https://www.facebook.com/fundraisers/ and select "Raise money for a nonprofit." After selecting Merrick, Inc., as your nonprofit, set a goal and an end date. Now you're all set.
Contact Legislators in Response to Merrick Action Alerts
Your voice is needed to ensure people with disabilities and their supports are included in COVID-19 emergency funding. Action is critical to making sure our federal leaders are looking out for those we serve. For more information about how you can make a difference, sign up to receive future emails or visit Merrick, Inc., on Facebook.
Connect with Merrick
If you are not already a follower of Merrick's social media channels, please click on the links below and start following us today.