2021 Summer Raffle | $10 Per Ticket
Published June 2, 2021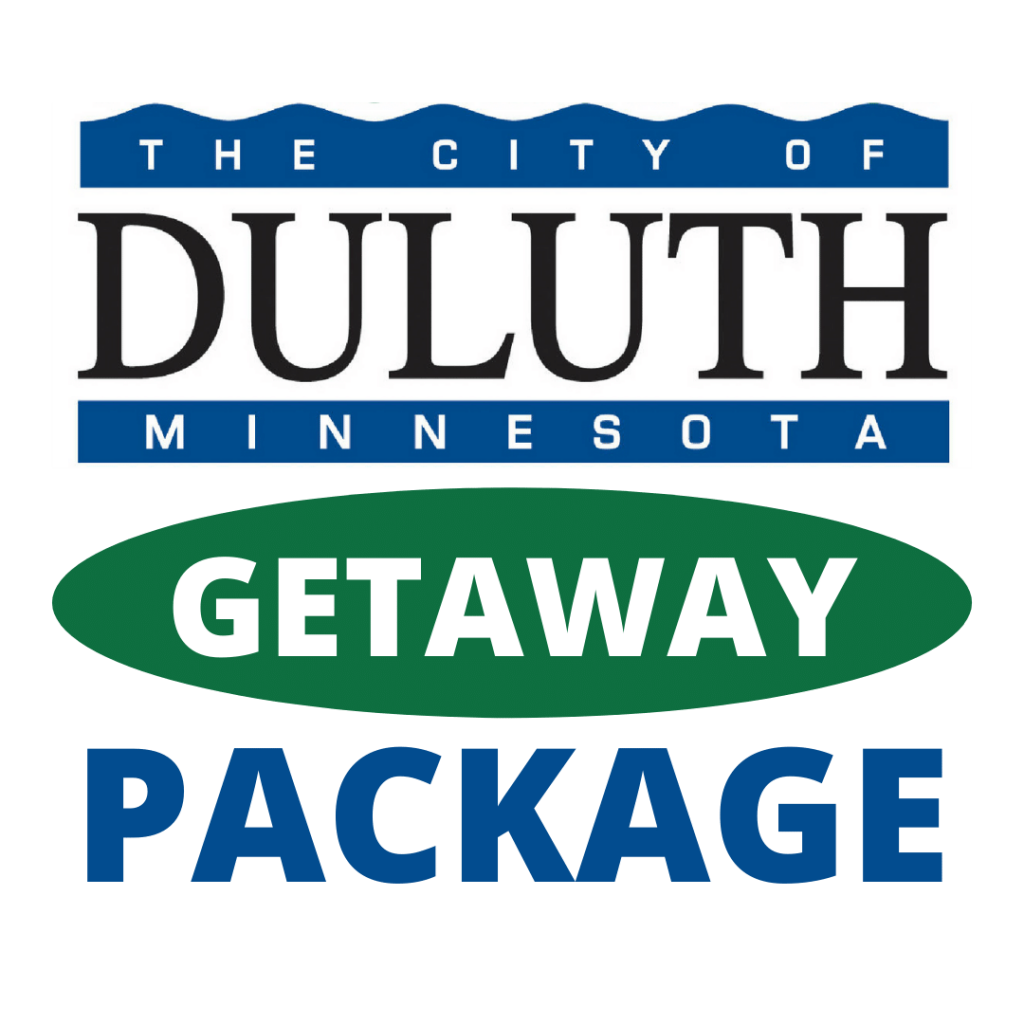 We're thrilled to announce Merrick, Inc.'s 2021 Summer Raffle. The raffle drawing will be held on Thursday, June 24, 2021, at Manitou Grill. The price is $10 per raffle ticket, and may be purchased by anyone over the age of 18. Here are the details:
Grand Prize – Duluth Getaway Package ($730 Value)
$500 gift certificate to Canal Park Lodge in Duluth, MN
Bent Paddle Brewing Co., Swag Bag
Includes:
Bent Paddle Glass Growler
3 Beer Fills Certificate
Frost River Cansulator & Bottle Sleeve
$25 Duluth Grill Family of Restaurants Gift Card
4 tickets for the Great Lakes Aquarium
4 tickets for the North Shore Scenic Railroad
2nd Prize Drawing – YETI Tundra 35 Cooler ($270 Value)
3rd Prize Drawing – $100.00 in CASH
Cash, debit cards, and checks made out to Merrick, Inc., accepted as payment. The drawing will be held on Thursday, June 24, 2021, at 4 pm at 2171 4th Street, White Bear Lake, Minnesota.
To purchase a raffle ticket, contact Megan Kuneli at (651) 789-6207 or megank@merrickinc.org. Ticket buyers do not need to be present to win.