Employment Exploration Services (EES)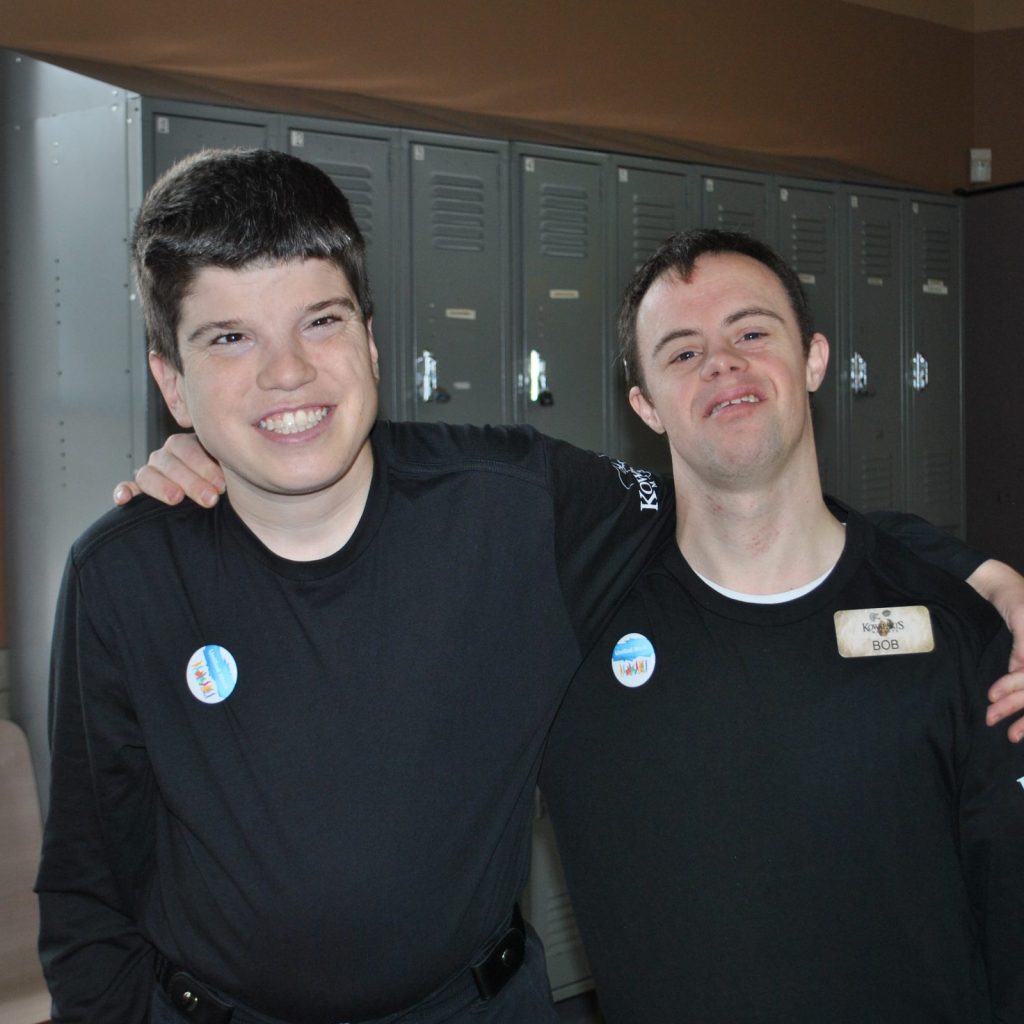 EES is the first step in preparing clients for employment in the general workforce. Our EES team will meet with the client and their team to discuss individualized training needs, the steps to career development, and learning opportunities. These activities will draw out the client's interests and preferences which will inform their decision-making about employment in the general workforce.
Clients will have the opportunity to visit various businesses in the Twin Cities area. These exploratory visits may include observation, job shadowing, and job trials. By participating in these exploratory visits, the client will gain an understanding of the types of jobs that are available, the types of tasks and environments that are best suited for his or her skills and interests, along with the level of support that will be needed to maintain employment.
To inquiry about our services, please visit our admission inquiries page and complete our online admission application.