Employment Support Services (ESS)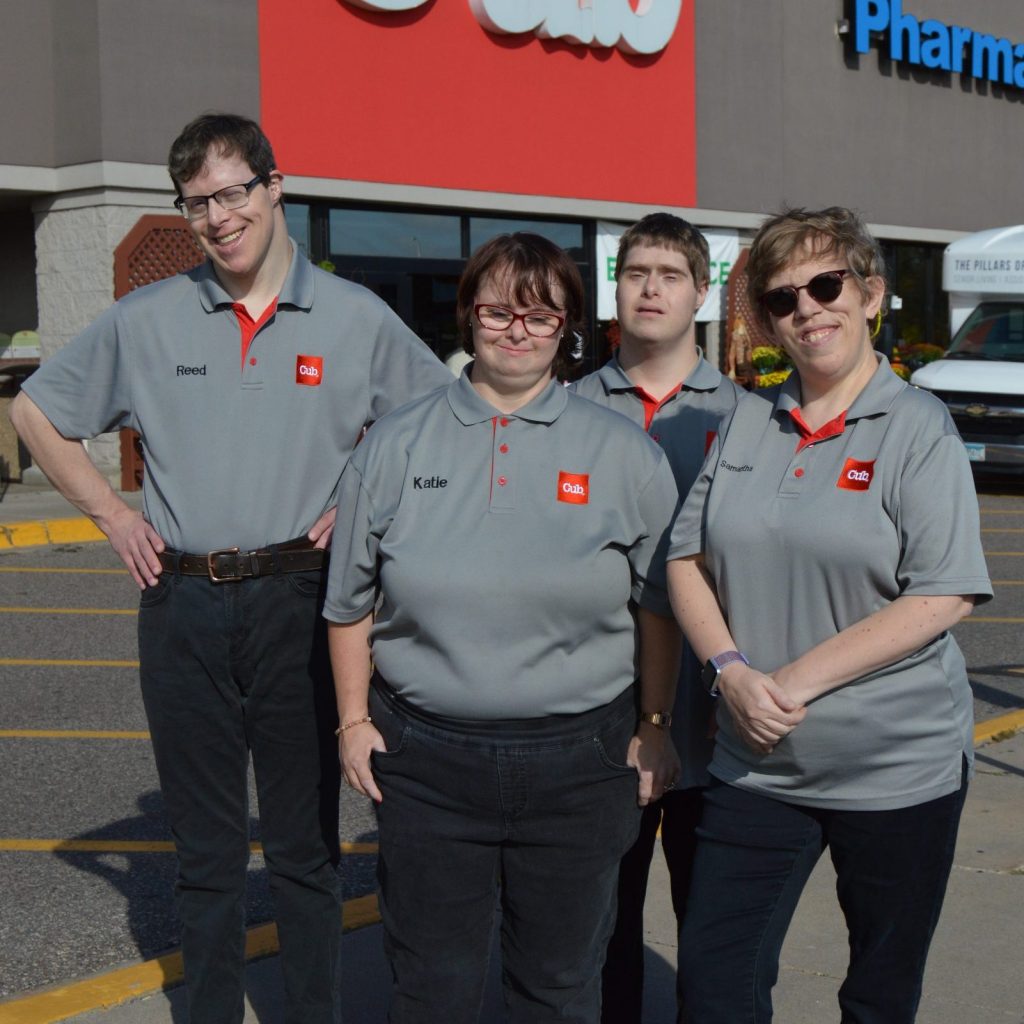 Our Employment Specialists provide ongoing support that helps clients maintain paid employment in the general workforce. These positions are held at our business partners' locations and we can provide on-the-job training, job re-design, job coaching, and transportation.
To inquiry about our services, please visit admission inquiries and complete our online admission application.