About Merrick, Inc.
Merrick, Inc., has been providing day services to adults with intellectual or developmental disabilities (I/DD) in Ramsey County since 1964. We offer a mix of day training and habilitation services, supported employment services, and adult day services to more than 375 clients. Merrick is the largest I/DD provider in Ramsey County with a 50-year history of leadership in person-centered planning, self-advocacy, meaningful work options, operational excellence, and continuous innovation.
We strive to support clients in finding the best program fit for them, whether it is through life enrichment opportunities or employment support. We are proud to offer center-based contract work completed at our building in Vadnais Heights, or employer-based options for placement of individuals and work crews at the business partner's location. We offer two life enrichment programs suited to offer the best fit by creating opportunities for clients to articulate their needs and desires, build relationships, participate in social opportunities, develop leadership skills, and reach personal goals.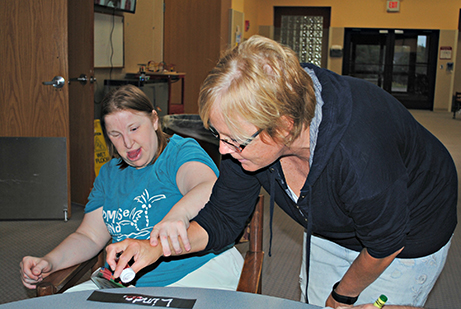 Through person-centered planning and self-advocacy activities, clients at Merrick are finding their place in the world by:
•   working in desired and meaningful jobs,
•    being actively engaged in their communities,
•    building relationships,
•    enhancing personal skills, and
•    leading more self-determined lives.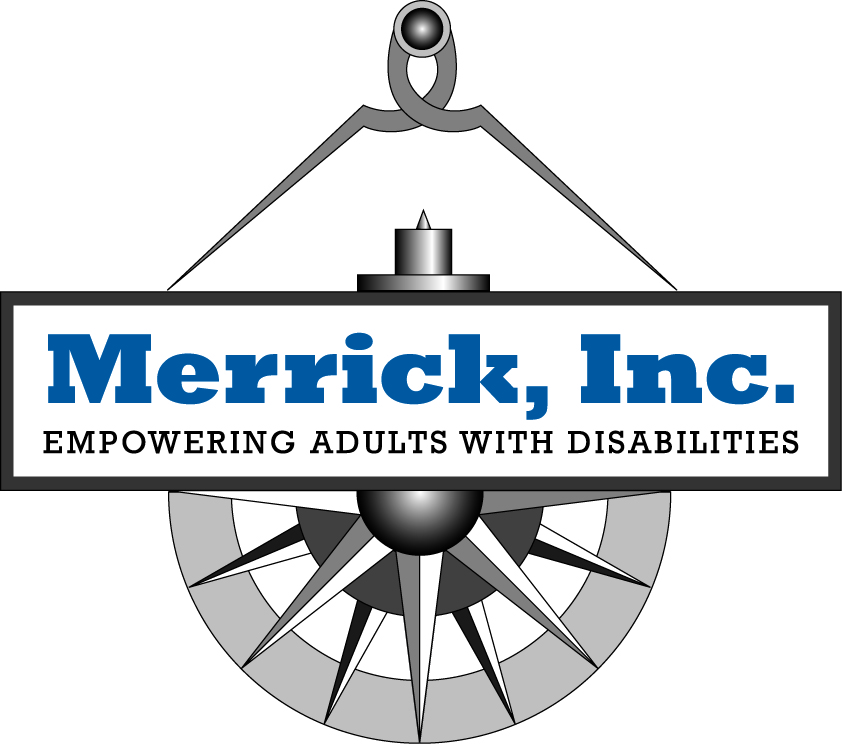 Merrick, Inc.'s logo is a montage of classic charting elements (scribe, mapping table, and compass) as a visual reminder that we are an experienced company that continues to be the wayfinder for those seeking to explore new horizons.
---
Why Katie and Her Family Chose Merrick
Vadnais Heights Site
North St. Paul Site