Work Crews
A work crew is typically comprised of two to six individuals who work together as a team providing customized duties specific to the' needs. A Merrick employee supports the business crew for the entire shift to ensure that job expectations are consistently met.
Services provided by work crews include:
Assembly work
Cleaning and maintenance service duties
Collection of recyclable materials
Businesses served by a work crew include:
Aveda
Fairview Homecare Pharmacy
Fairview Hospital
Ferlic Filters
Hennepin County Medical Center
Kowalski's Markets
H.B. Fuller
Par Aid
University of Minnesota Plant Growth Facility
Warners' Stellian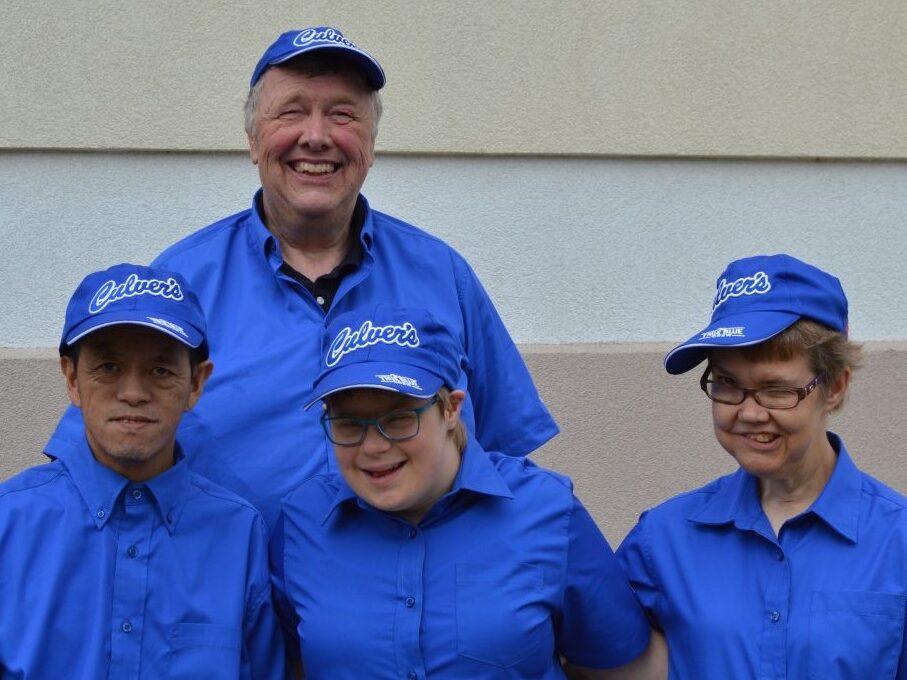 How Do I Get Started?
Contact Pat Hanson at PatH@MerrickInc.org or (651) 789-6222 if you are interested in contracting for a crew at your place of business.