Life Enrichment for Adults with Disabilities
Life Enrichment Services
Merrick offers programming for adults with disabilities beyond developing job opportunities and provides support throughout all stages of adulthood including retirement. Specifically, we offer two programs that focus exclusively on providing life enrichment services.
---
Alternative Services
Clients enrolled in Alternative Services have access to community inclusion activities; therapeutic experiences including animal assistance, horticulture, and music sessions; arts and crafts; sensory integration; social and recreation; positive behavior support planning; augmented communication including assistive technology; and enriched staff-to-client ratios. In addition, clients have access to multiple activity settings and individualized strategies and schedules to promote emotional, mental, and physical health.
To learn more about Merrick's Alternative Services, contact Angela Stachowski at (651) 789-6234 or AngelaS@MerrickInc.org.
---
North St. Paul
Please note: As of November 21, 2022, Merrick's North St. Paul program has moved to 1239 Willow Lake Boulevard in Vadnais Heights. More details to follow.
With a desire to embed services within a community, Merrick opened our North St. Paul site in 2012. This unique program provides a variety of health, social, and related support services in a protective and nurturing environment for individuals with disabilities.
NSP strives to enable clients to pursue personal preferences. Hence, we use a self-assessment and discovery process to assist clients with identifying specific activities in the community in which to participate. Moreover, clients enrolled in the program are encouraged to foster their own engagement as "citizens" of North St. Paul through opportunities for commerce, volunteerism, community service, and participation in community activities.
For more information about NSP, contact Andrea Mickelson at (651) 788-9107 or AndreaM@MerrickInc.org.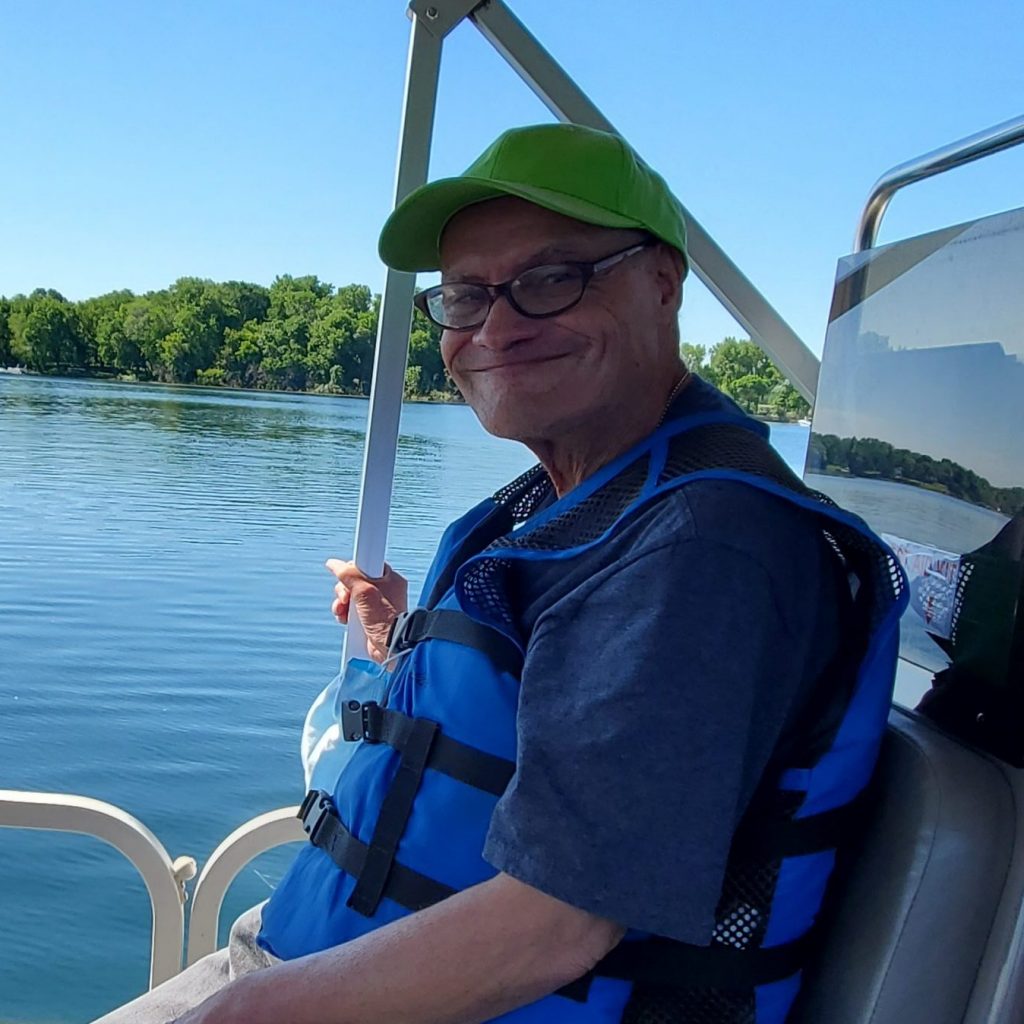 ---
Next Steps
If you are interested in receiving life enrichment services at Merrick, please apply online or request a tour today.