Business Solutions
Merrick Has What You Need
Do you value your job being done right, on a timely basis, and within budget? Merrick, Inc., can provide you a valued business solution!
Perhaps your company is finding it hard to fill positions, and when you do, the turnover makes it seem futile with endless costs and time spent in advertising, interviewing, and training?
Or, you have employees involved in time-consuming manual work when their positions have other critical aspects they need to focus on?
Maybe you have too much inventory on-site and not enough space or personnel to get your product to market?
If any of the above applies to your business, Merrick has the client workforce and services you need!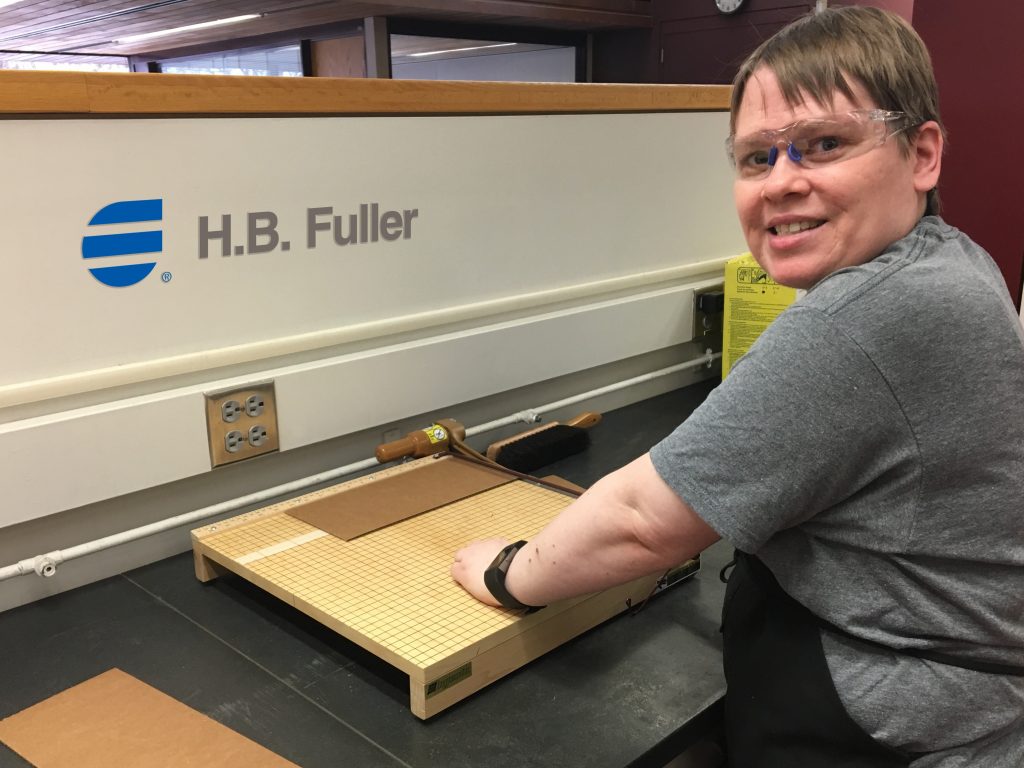 Merrick Provides Three Solutions: Individual Placements, Center-Based Contracts, and Work Crews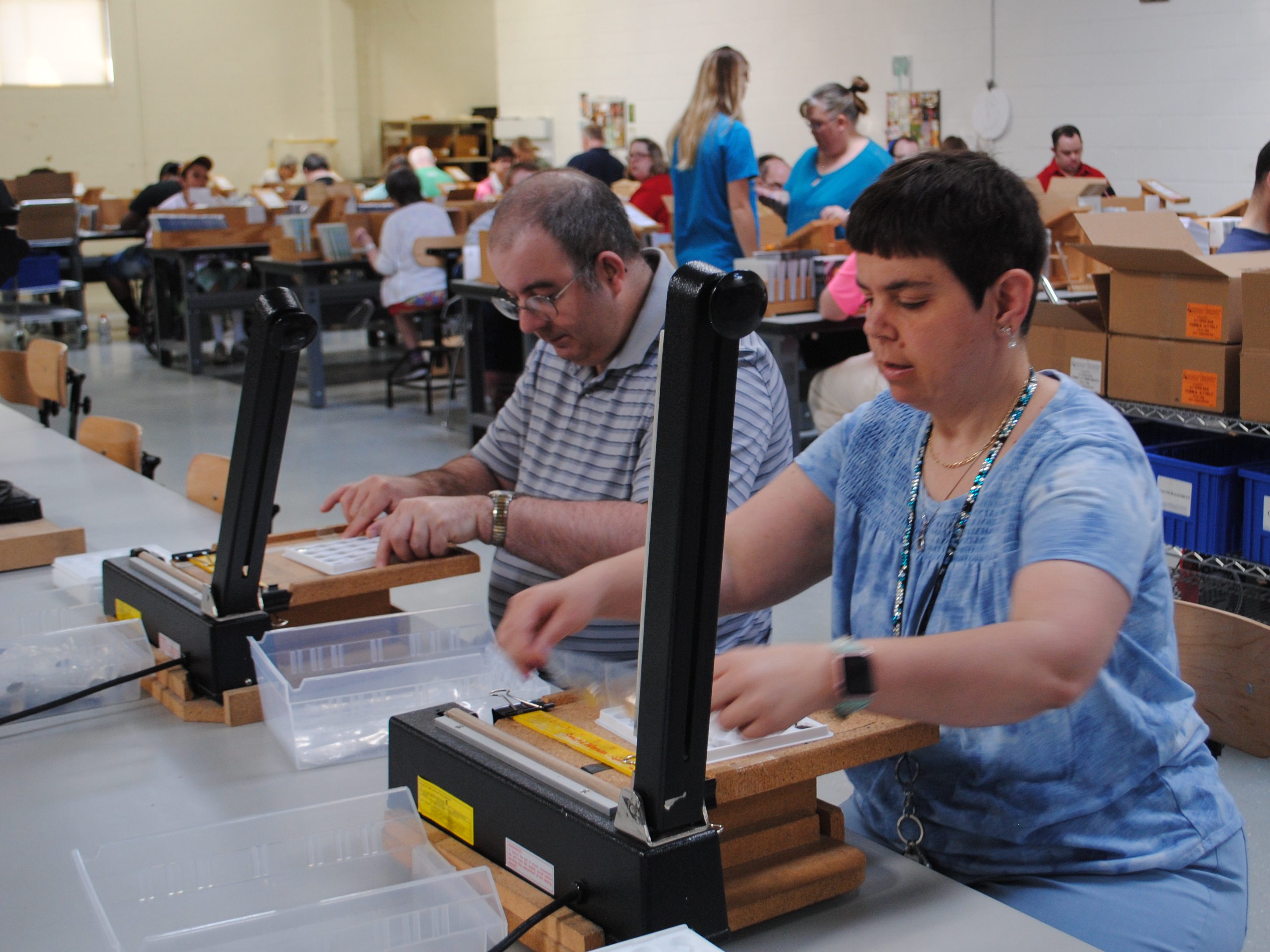 Merrick manages contracts with businesses that employ a client or two, a work crew, or outsource a job to our center-based workforce. Our years of experience have proven that there are many key positions within a company in which clients can be successful. Our business partners have also experienced great success by outsourcing all types of jobs to our onsite client workforce. If you are looking for work to be done at your place or ours, we'll manage the process, employee(s), and all aspects to deliver outstanding results.
We believe that quality, timeliness, and price equal value. We are geared to provide value to our business partners, and we currently enjoy being a valued service to over 350 businesses in the metropolitan area. While others may appear to be the same, no one offers greater value and the "feel good" of employing people with disabilities.
We are waiting and wanting to work with and for you.
How Do I Get Started?
The first step is for us to find each other. If you are interested in learning more about hiring adults with disabilities, please contact someone from our Work Procurement department:
Pat Hanson: (651) 789-6222 or PatH@MerrickInc.org for center-based contracts or a work crew.
Amie Fournier: (651) 789-6213 or AmieF@MerrickInc.org for direct hires at your place of business.
"Merrick's mission of empowering adults with disabilities through vocational and social opportunities is in alignment with Kowalski's values as a civic business. Through person-centered planning, the self-discovery process and self-advocacy activities, Merrick guides their clients to 'find meaningful jobs, actively engage in their communities, build relationships, enhance personal skills, and lead more self-determined lives.' This is the opportunity we offer to all of our employees."

Kris Kowalski-Christiansen, CEO of Kowalski's Markets