Transportation For Adults with Disabilities
Newtrax
Since 2011, we have partnered with Newtrax, Inc., to provide safe, dependable, clean, and courteous transportation for clients in our programs. Newtrax's trained drivers provide door-to-door service between client homes and our program sites. All drivers undergo a background check, motor vehicle registration screening, drug and alcohol testing, and ongoing training. Driver training includes defensive driving by a certified driving instructor, abuse prevention, and certification in CPR and first aid. Additionally, drivers are linked to a dispatcher via a "hands free" GPS link for constant communication and emergency response. A small number of clients use Metro Mobility/Transit Link or another public carrier to get to and from home and work. For these individuals, Merrick's transportation coordinator handles the scheduling and payment of external transportation services.
To contact Merrick's Transportation Coordinator Kerri Morrison, call (651) 789-6210. If you would like more information about transportation services, please contact Newtrax, Inc., at (651) 789-6221.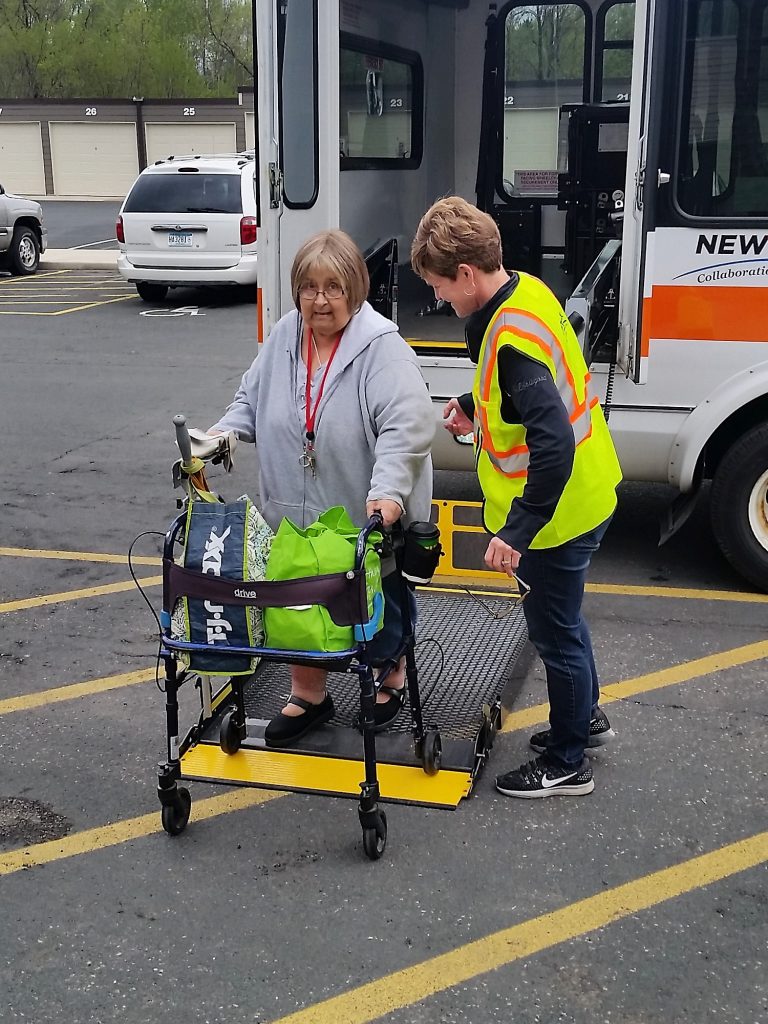 ---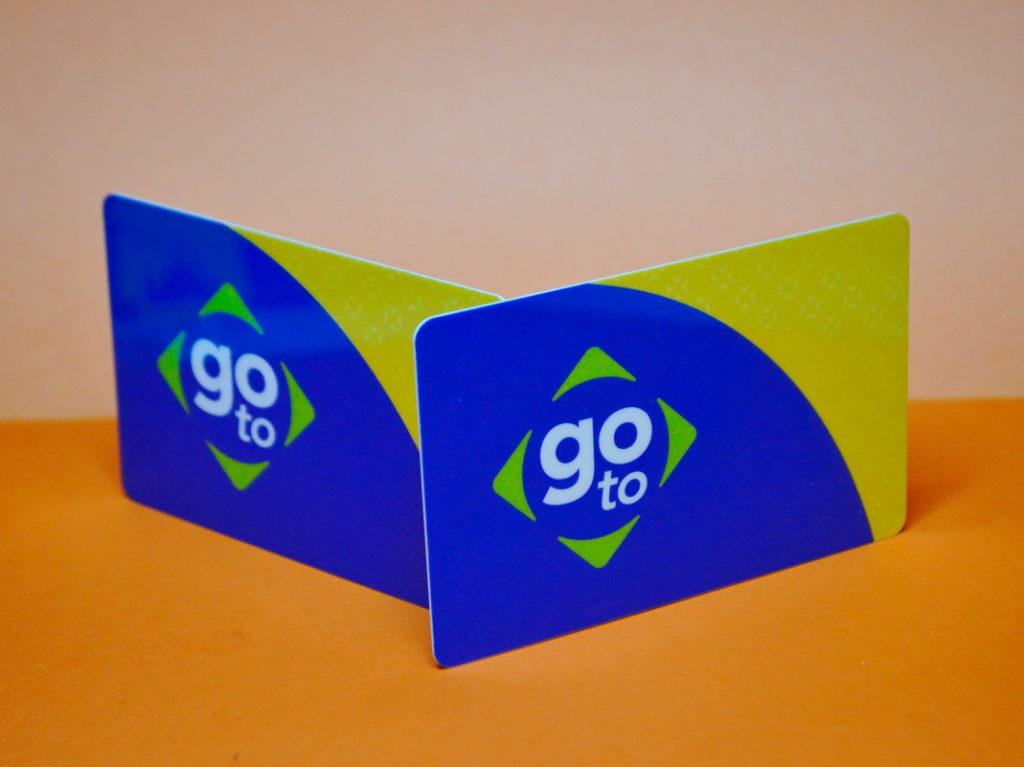 Goto Cards
Merrick administers Metro Transit Goto Cards that can be used for city bus, light rail, and Metro Mobility. If you are a case manager in Ramsey County needing to refer a client, please contact Merrick Transportation to check on availability at GotoCard@MerrickInc.org or (651) 789-6210. Once it is determined that we have the capacity to provide this service to your client, please fill out the Transportation Authorization Form.