Mission, Vision & Values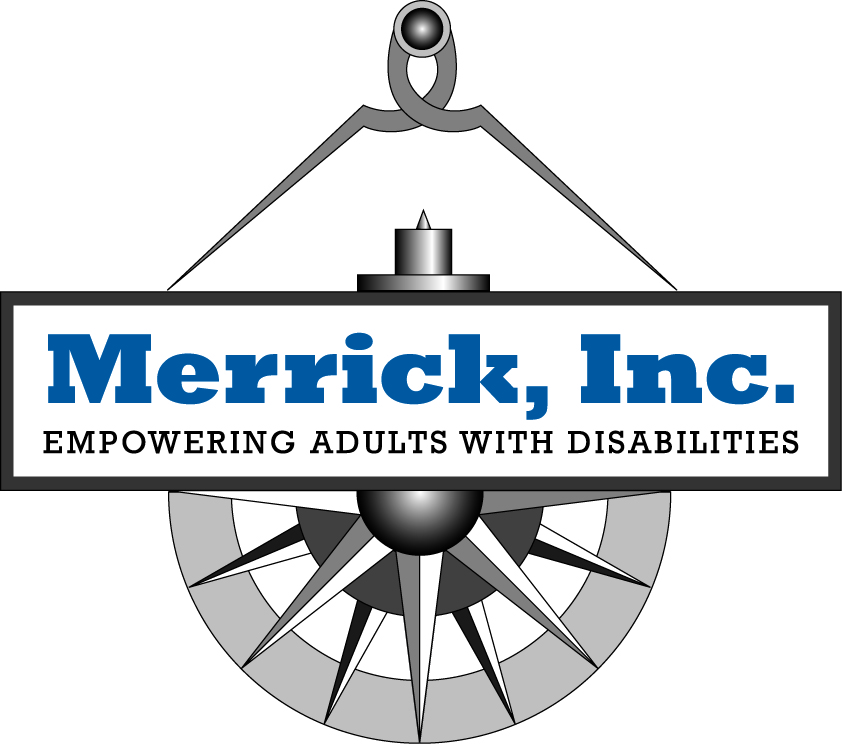 ---
MISSION STATEMENT
Our mission is to empower adults with disabilities through vocational and social opportunities, and to guide them toward realizing their goals and dreams.
CORE BELIEFS
Self-Determination – responsible for one's choices and actions, Economic Fairness – balanced action between parties, and
Civic Responsibility – action that contributes to the common good.
DIVERSITY STATEMENT
As a company, we are aware of and value differences.
VISION STATEMENT
Our vision is to be the agency of choice for every client and business partner we serve, leading the way in supporting each client in their quest to live the life they choose.
VALUE STATEMENTS
We will show our commitment to this mission by demonstrating the following attributes in our work activities:
| | | |
| --- | --- | --- |
| M | Motivated | Accomplishing meaningful goals – We use public assets to focus on goals unique to each individual served and actions that help make our community a better place for all of its citizens. |
| E | Ethical | Using honest behavior that conforms to professional standards of conduct – We are reliable and operate in a trustworthy and accountable manner. |
| R | Respectful | Demonstrating compassionate and fair treatment of others – We provide a work setting that respects diversity, is equitable in its practices, and functions in a concerned manner. |
| R | Responsive | Providing timely and complete responses to concerns and questions – We respond to clients, partners, and communities; and are resilient by demonstrating staying power in both good and bad times. |
| I | Inclusive | Seeking the input of those we serve – We mobilize and empower citizens with disabilities to contribute to the public discourse and engage in civic actions for the public good. |
| C | Creative | Developing new ideas while using best practices to deliver current supports – We offer community-based disability services that compliment government objectives at a competitive market rate. |
| K | Knowledgeable | Maintaining competence through continuous learning – We ensure employees meet minimum training requirements, encourage intellectual growth, and value innovative approaches. |
BUSINESS STATEMENT
High expectations, high quality supports – no excuses.
BIG INSPIRATIONAL GOAL
Recognized as a center of excellence, reforming the system at the point of service delivery.