Employment Development Services (EDS)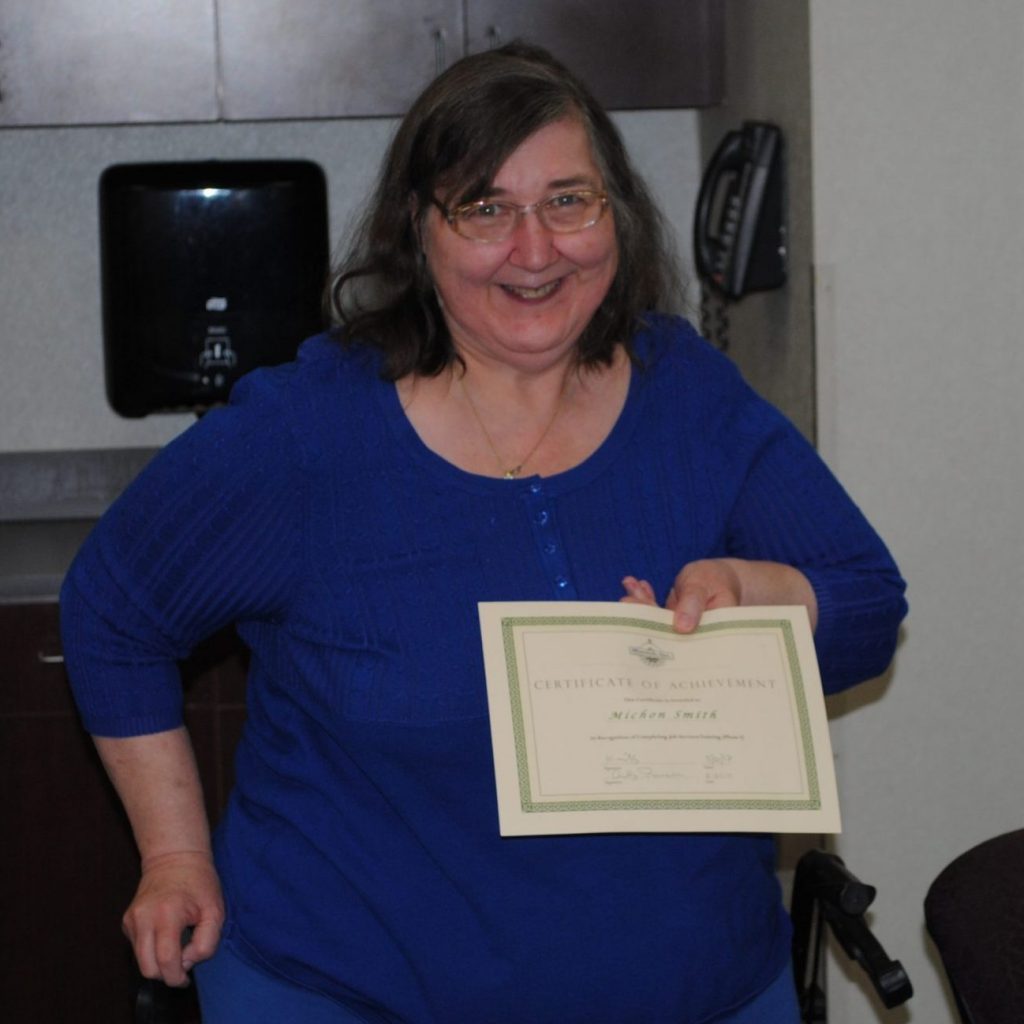 During the training and development phase, the client participates in training sessions provided by our team. Tools used in the class include video-based instruction, role playing, or individual coaching. Topics include interpersonal communication, active listening, proper hygiene, being a team player, appropriate attitude, social boundaries, and customer service, etc.
During the "job search" phase, the Job Placement Counselor uses the information and insights learned from the previous phases to provide guidance in the job search. Included in this process is assistance with writing resumes and cover letters, completion of applications, interview preparation, and transportation to interviews. EDS also includes support during the client's orientation.
To inquiry about our services, please visit admission inquiries and complete our online admission application.